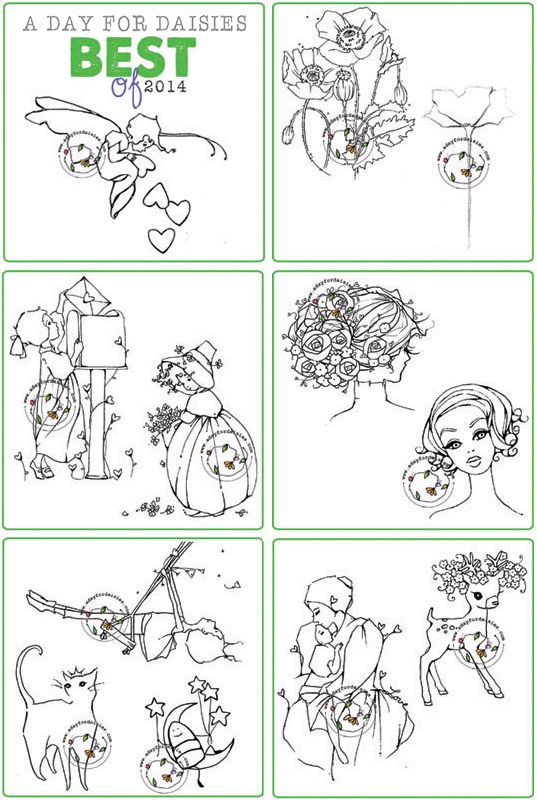 Fa-la-la and HAPPY DAY AFTER CHRISTMAS!!! We hope you had a very merry one, full of family, friends and fun!
AND... for a limited time, it's a
HUGE DEAL at only $25.00
!!!
(This kit would be $48.00 priced separately!)
This is an amazing group of images, for all seasons and occasions. From Christmas to Valentine's, Spring to Fall - this is a wonderful collection for you to use all year long!
And here they are, each image gorgeously sampled by our design team!