HAPPY NEW YEAR!!! We hope you had a very merry holiday! Tammy has whipped up some gorgeous images to get the year started off.... we are thrilled to present the
January Club Kit for 2016
! Oh these little guys are so fun, just wait until you see the amazing samples from our DT!
We are also starting a new challenge - ANYTHING GOES!
Here's the DT''s inspiring work...
And now our winner for our last challenge - Add Pearls... A BIG Congrats - This is gorgeous!!!
You have one week to claim your prize. Please email

tammy[at]adayfordaisies.com

!!!
To play along this week you MUST use an image by A Day For Daisies and please
Anything Goes!
Please link your entries no later than 12 noon PST on Thursday, January 14th, 2016.
Any entries linked that do not use an image from ADFD will be deleted.
You can click on the freebie image below to enlarge it, then right click on it to save to your desktop. One lucky winner will see her project here on the blog, as well as the main ADFD site and will also win four images of your choice!
Tammy is so happy to provide you with a freebie
for participating
! Besides the ones we provide here every 2 weeks, Tammy always has some amazing freebies she rotates in the shop!
Please be respectful of her and use this image to play along.
Please DO NOT put this freebie on your blog, or pin it on Pinterest! And don't forget...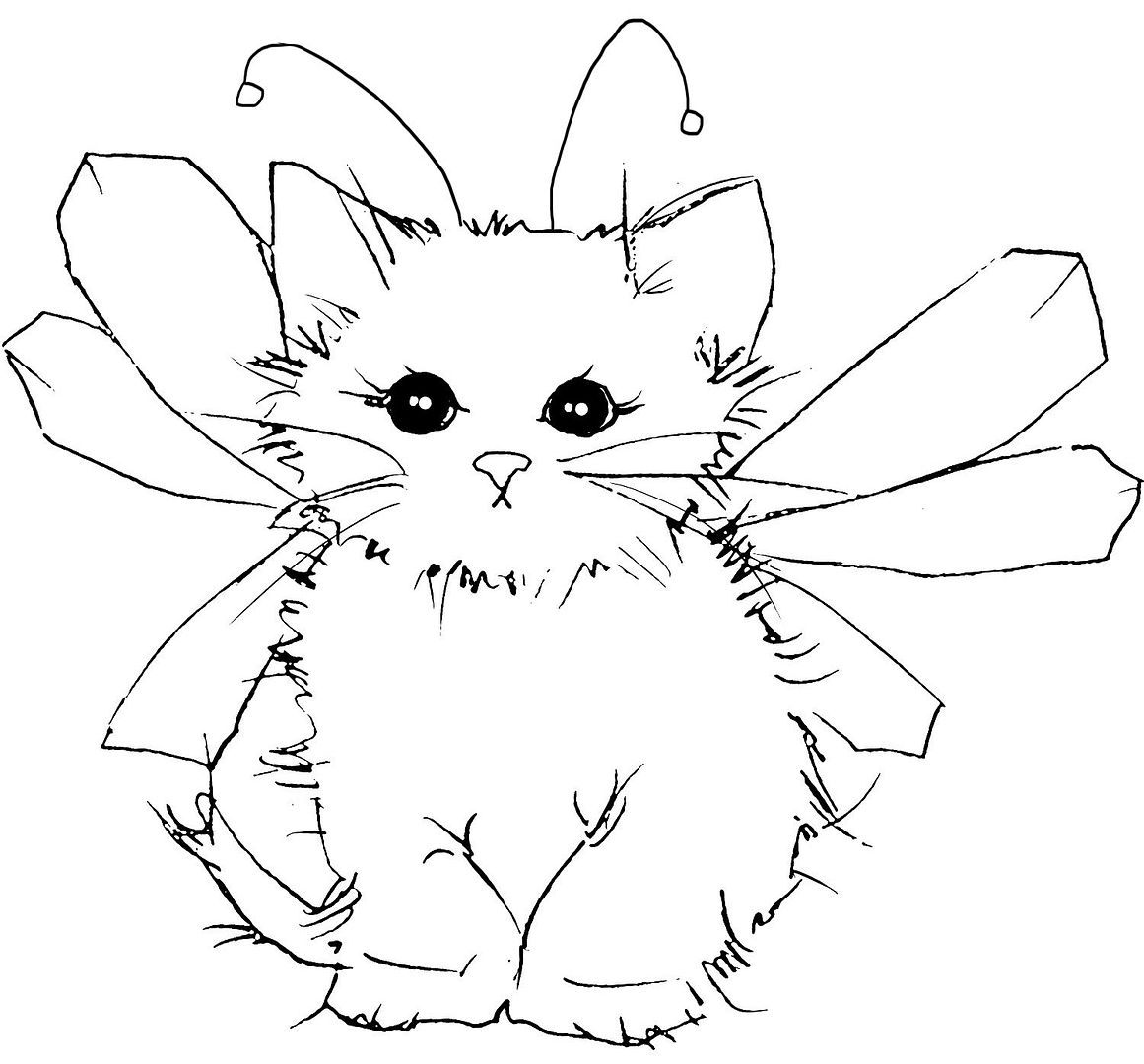 YOU
MUST USE AN IMAGE
FROM A DAY FOR DAISIES to play along!!!